January 4, 2023
Posted by:

Sell Card

Category:

Sell Litecoins in Nigeria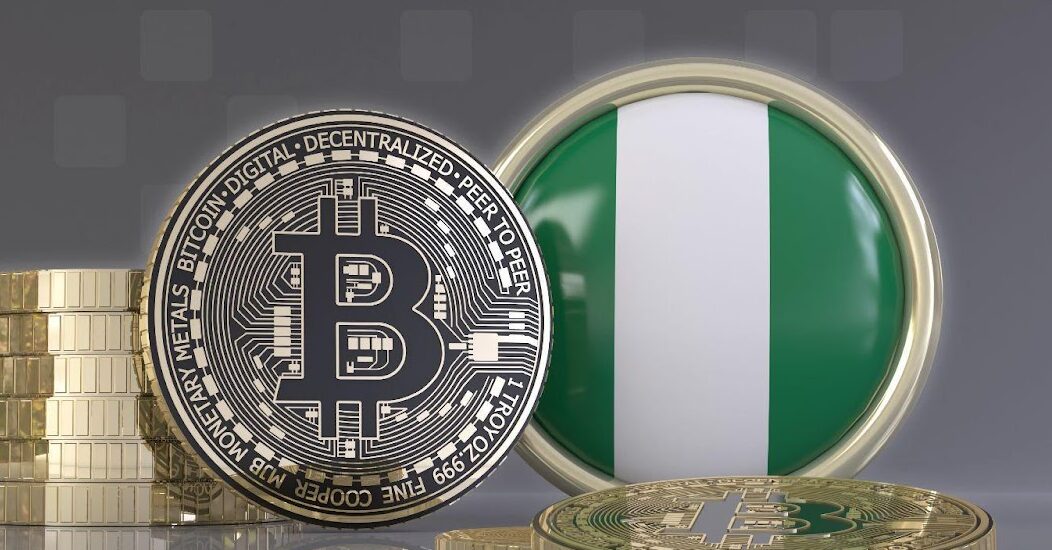 Sell Litecoins(LTC) in Nigeria
Sellcardsbitcoins remains the best website for litecoin exchange to Naira or Cedis.They are the premier online platform for buying and selling digital currencies such as Litecoins, Ethereum, Bitcoin and more in Nigeria and Ghana.
With a user-friendly interface and safe and secure transaction process, Sellcardsbitcoins makes buying and selling Litecoins easy, safe and hassle-free
What is Litecoin?
Litecoin is a decentralized digital currency, similar to Bitcoin. It is an open source payment network which operates on a global peer-to-peer network.
Litecoin has some advantages over Bitcoin that make it an attractive option for users. One of the key benefits of Litecoin is its fast transaction confirmation times and low transaction fees.
Transactions on the Litecoin network take around two and a half minutes to confirm, while Bitcoin transactions can take up to an hour or more. Additionally, Litecoin's transaction fees are much lower than Bitcoin's.
The Litecoin network also supports a much higher volume of transactions. This makes it easier for merchants to accept payments with Litecoin, since there is less risk of congestion on the network.
How to Sell Litecoin For Naira Or Cedis
If you are looking to sell Litecoin in Nigeria & Ghana, then Sellcardsbitcoins is the perfect platform for you.
Here's a step-by-step guide on how to sell your Litecoin for Naira Or Cedis.
Ask for the current rate for your LTC.
Once you agree with the rate, proceed to ask for wallet and once you send the litecoin drop the payment screenshot alongside with your account for payment then wait 3-5 minutes to get paid.
If you are a regular crypto seller you can ask the customer service to create account for you and you can sell directly from your end.
What Makes Sellcardsbitcoins Different?
There is no doubt, we are the ground master of instant funding. We are reliable, we offer the best rate and fast payment.